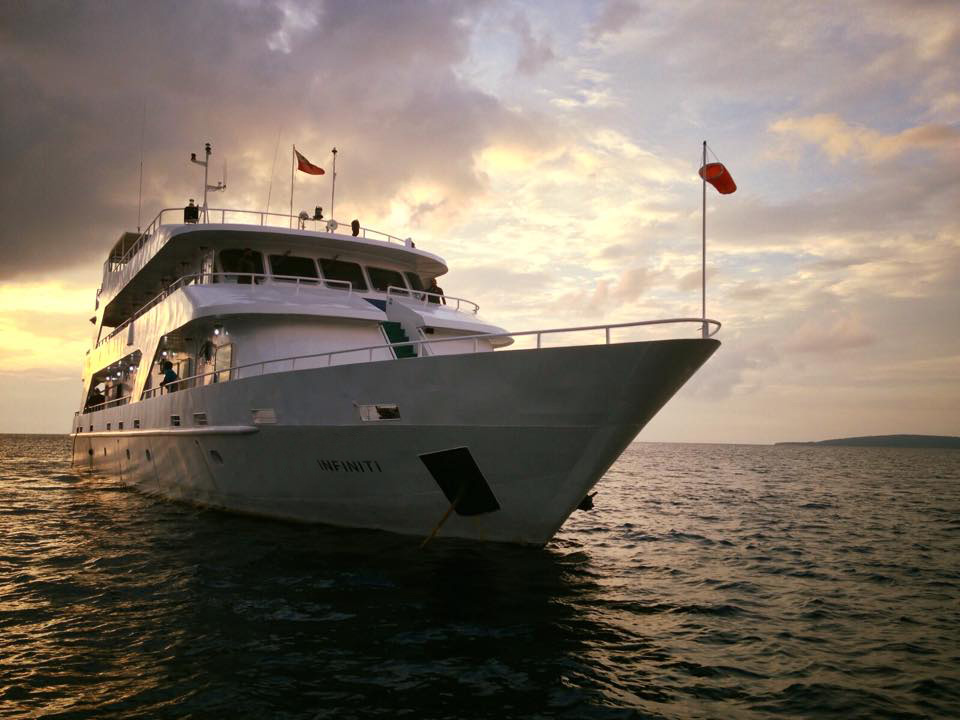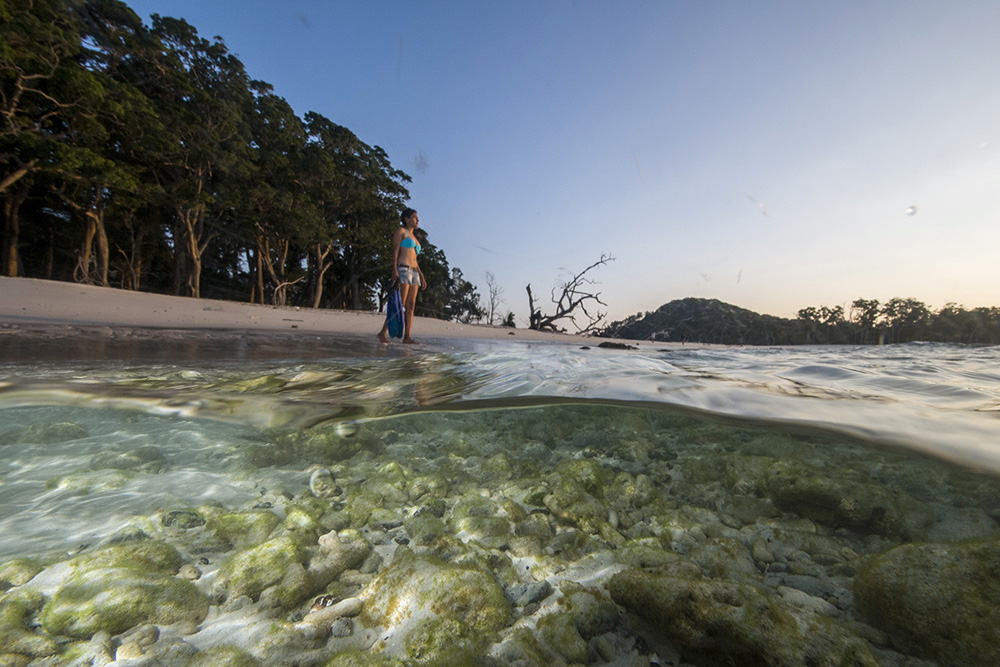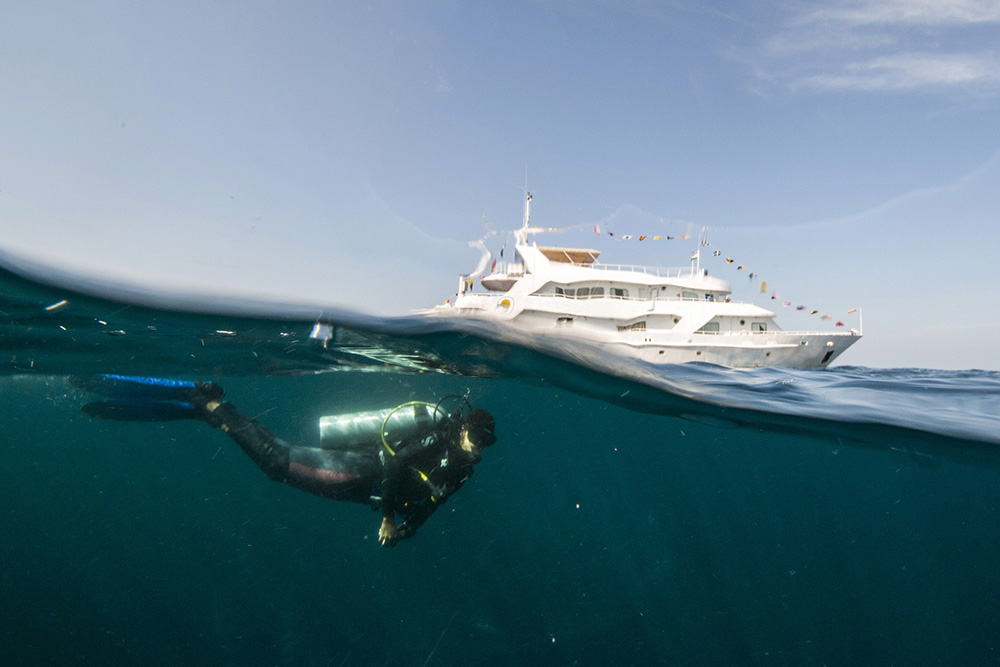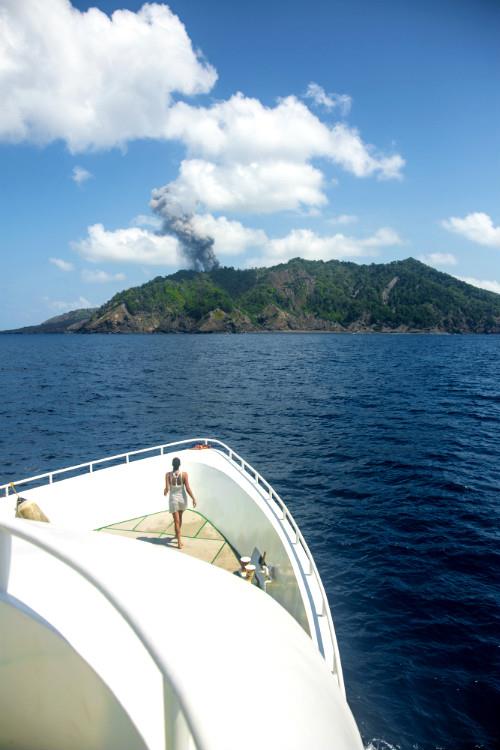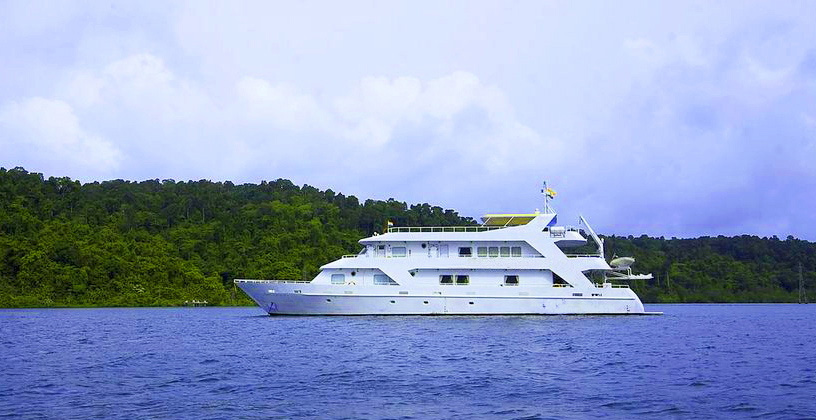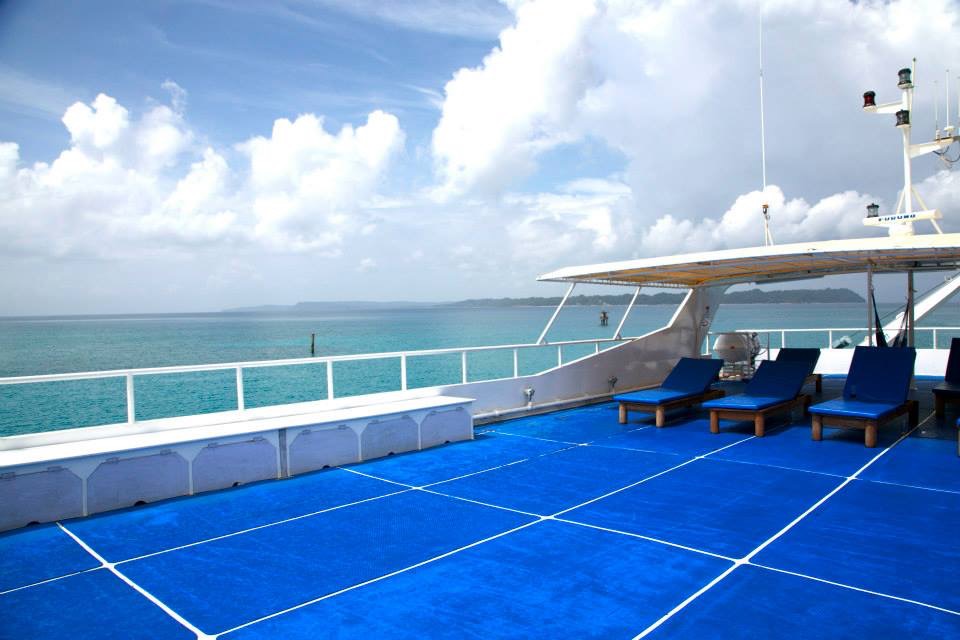 Extraordinary Diving. Extraordinary Journeys. Come experience the living beauty of the ocean in absolute comfort with the Infiniti Liveaboard and its expert team.
LATEST BLOG
Health benefits of scuba diving Did you know that scuba diving is an excellent way to improve physi
Read more
The Infiniti is back from an awesome 6-night "Five Star Dive Sites of the Andaman Islands" dive
Read more
testimonial
Thank you Infiniti for a wonderful time! We will be back

Everything was DIVINE! Diving Diving with the "Barons of Barren" "Thank you!"