It was the most unforgettable experience of my life. Loved every bit of it. It was perfect..I am coming here every time I get. Great crew, that made me great new friends...Thank you Infiniti!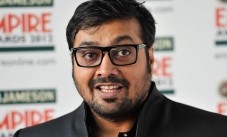 Anurag Kashyap, Filmmaker
Mumbai
It was an amazing experience. Extremely professional staff and great chef! Food was fab. Luxurious & wonderful stay!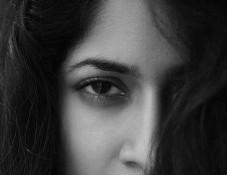 Himarsha Venkatsamy, Model
Mumbai, India
I have had a wonderful time and I LOVED the crew. Lovely people!
Thank you Infiniti for a wonderful time! We will be back
Dipannita Das, Diver
Kolkata, India
One of the best live-aboard I have been on! Fantastic boat & crew. Wonderful diving & hospitality at its best. Big thank you to Denzil, Sunil, Ghanashyam, Misba and rest of the crew for making such a fantastic trip. I will be back for sure!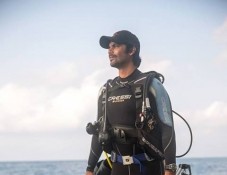 Sumer Verma, Lacadives, PADI Instructor, Underwater Photographer
India
Thank you! We had a great time & learned a lot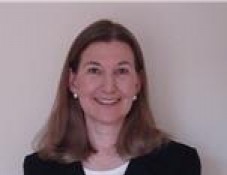 Wendy Holton, Diver
Montana, USA
Awesome experience yet again! You have the best and most friendliest people on board. Wish you loads of luck & happiness
Amit Malik
Kolkata, India
Infiniti is awesome! We'll be back!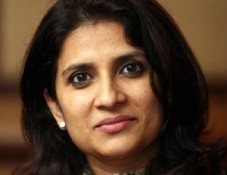 Sulajja Firodia Motwani, Businessperson
Pune, India
Fantastic all round!
Sarah Sandhu, Homemaker
Kolkata, India
The best experience ever! Will definitely come back & recommend to others!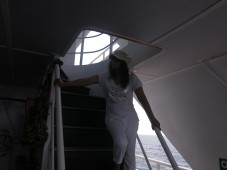 Smira Bakshi, Management Professional
Mumbai, India