Located in South East Asia, Philippines is comprised of over 7000 islands and is a world class travel destination. With its lush forests, crystal clear blue waters, white sandy beaches, world class diving and surfing, it attracts tourists from all over the world.
To help you plan your live aboard trip, here is a little travel guide. Come experience this beautiful country on board Infiniti and fall in love with the breathtaking scenery and pristine underwater world!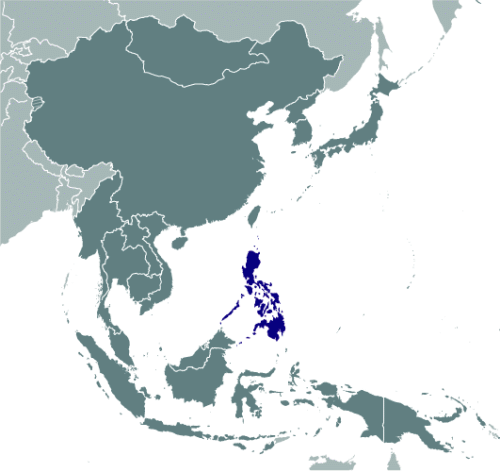 Visa Requirements
Citizens from over 150 nations including USA, Canada, UK and Australia do not need a visa to travel to Philippines for a stay of up to 30 days. Make sure your passport has a validity of at least six months beyond your travel itinerary and also present your return ticket. If you plan to stay for longer than 30 days, you should apply for the visa before making the trip. You can also get an extension of up to 59 days.
For guests from countries that do require visa to visit Philippines, please check the visa requirements and guidelines at https://www.dfa.gov.ph/guidelines-requirements before planning your trip.
Major Cities and Airports
Manila, the capital city of Philippines, also referred to as Metro Manila, is comprised of Makati business district and Quezon City among many other larger and smaller districts. Ninoy Aquino International Airport commonly referred to as Manila International Airport (MNL) is the main airport for travel to Philippines from around the world.
Your gateway to World class diving Cebu, is located on the Cebu Island, and Mactan-Cebu International Airport (CEB) is a little over an hour away from Manila by direct flight. With over 35 flights daily, it is easy enough to get to.
The coastal city of Puerto Princessa, located on the Palawan Island is known for its Subterranean River National Park, which is a UNESCO World heritage site. Puerto Princessa International Airport (PPS) is well connected and has direct flights from Manila and Cebu.
Language
Tagalog is the national language of Philippines and is generally used and understood across the country. However, English is widely spoken and understood all over the country as well.
Currency
The Philippine Peso, the official currency of the Philippines, is denoted by the sign "₱" or simply written as PHP and comes in the 1000, 500, 100, 50 or 20 PHP bills or 10, 5, 1 PHP 1c, 5c, 10c or 25c coins. 1USD is roughly equal to 53 PHP. Visa and MasterCard are widely accepted in major establishments in big cities. Everywhere else, however it is better to carry local currency.
Religion and Culture:
About 86% of the population in the Philippines is Roman Catholic and rest is Muslim, Buddhist, Taoist and other Christian factions. Philippine culture is a rich combination of Spanish, American and Asian values and Filipino people are very family oriented, welcoming and affectionate people.
Weather
Being a tropical paradise, the weather in Philippines is generally hot and humid. Typhoon season is usually wet and unpredictable and can last from July to October. Rain patterns vary according to the region. Average temperature usually ranges between 21C and 32C.